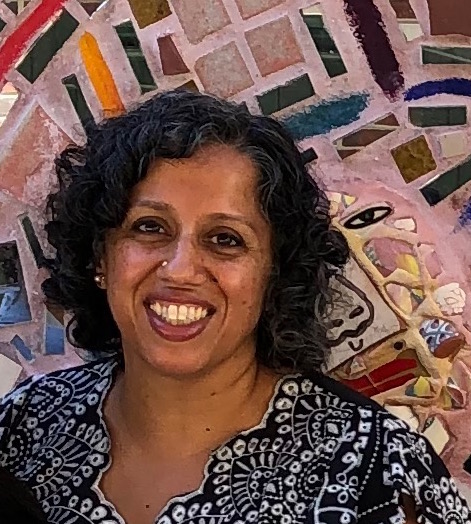 I am a Professor in the Department of English Literature, and Coordinator of the Gender and Sexuality Studies Program at Swarthmore College. As a scholar of Asian American studies, postcolonial theory and feminist and queer of color studies, I work across visual, ethnographic, historical and literary archives of South Asians in diaspora. As a curator of South Asian diasporic visual cultures, I regularly collaborate with artists, academics, and activists on public events nationwide.
My books include Unseeing Empire: Photography, Representation, South Asian America (Duke University Press, 2020) and Aspiring to Home: South Asians in America (Stanford University Press, 2012). My work on South Asian diasporic public cultures has been published in American Quarterly, Social Text, The Journal of Asian American Studies, Diaspora, Positions, and Asian Diasporic Visual Cultures and the Americas, among other venues.
I was born in Bombay (now Mumbai), raised in Tokyo, and educated in Japan, the United States, and India.  I earned my Ph.D. in Modern Thought and Literature from Stanford University, my M.A. in Modern Indian History from Jawaharlal Nehru University, and my B.S.F.S. in Non-Western History and Diplomacy from Georgetown University.